Land Advisors Capital is a national land and housing, investment banking, and capital advisory firm.
We serve as a trusted advisor and intermediary to real estate businesses who require capital to enter new business lines, fortify and grow operations, and capitalize on time-sensitive opportunities.
With offices in Austin, Texas, Scottsdale, Arizona, and Atlanta, Georgia, Land Advisors Capital specializes in establishing strategic relationships with landowners, homebuilders, land developers, commercial developers, and capital providers nationwide.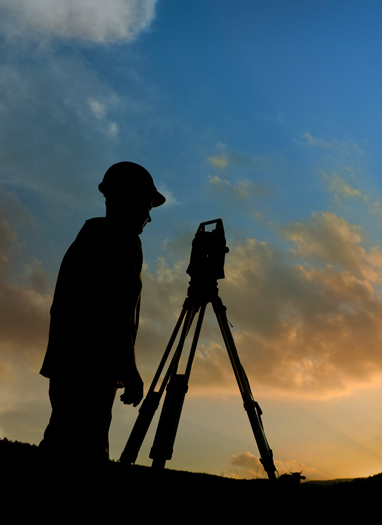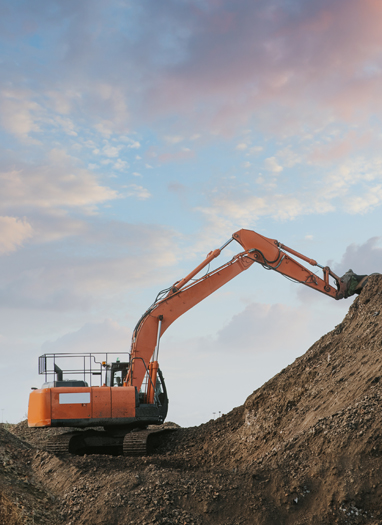 ROBUST NETWORK
Land Advisors Capital's robust network, in combination with its affiliation with Land Advisors Organization, provides a unique depth of investment pipeline in the highest growth markets across the U.S.
LAO MARKETS
Financial Services is a crowded and rapidly growing space. It can be a challenge to know who to partner with and to best position you and your project for success.
Land Advisors Capital is uniquely qualified for a variety of reasons. In addition to being a relationship, rather than transaction, based company, we are residential real estate and capital markets experts. For our clients, having specific experience in both is paramount to counseling them on what best options exist. Once the best options have been identified and vetted, we have the proven experience and resources to successfully execute them.
We also have relationships within the residential real estate sector. Real estate professionals often mistakenly believe that having a sound business opportunity is enough to secure their desired financial arrangements. Unfortunately, this is rarely the case, and we often find that an opportunity without the "best fit" between capital and operating partner can be hamstrung from the beginning. Fortunately, Land Advisors Capital has this access, having established long-standing relationships cultivated over years with an array of both capital and operating partners across the nation. This history allows us to be able to pitch our clients to the right people at the right time.
Our clients value our disciplined approach to each transaction. We believe that value should be able to be quantified, that transactions be compliant, that terms should be clear, and that there should be complete understanding between both parties on the transaction process. This is best achieved when all steps are understood and completed in their entirety; something Land Advisors Capital prides itself on.
Our transaction experience spans across a variety of economic climates, from clients big and small, with great success. This allows us to streamline the process, capitalizing on one of the most vital elements of any transaction: time.
Land Advisors Capital is your trusted business partner for your long-term needs.
Reach your goals with Land Advisors Capital.

From flattening the learning curve in capital markets for less experienced operators to optimizing the capital structure for experienced clients, Land Advisors Capital can isolate the needs of homebuilders and developers through the lifecycle of their projects.

Land Advisors Capital identifies the most suitable partnership arrangements, which includes discretionary access to capital for funding of real estate developments.

LOT BANKING/MODEL SALE LEASEBACK
Leveraging our industry and transactional experience, Land Advisors Capital identifies structured finance solutions for homebuilders and capital partners within the lot banking and model sale leaseback space.

From traditional multifamily to lower density build-to-rent (BTR), operators to institutional grade capital sources, Land Advisors Capital aides its clients in maneuvering through this asset class to create strategic and profitable partnerships.
Western Regional Office
4900 North Scottsdale Road
Suite 3000
Scottsdale, AZ 85251
Eastern Regional Office
3400 Peachtree Road NE
Suite 650
Atlanta, Georgia 30326
404.835.0350