Courting Capital Solutions
With offices in Austin, Texas, and Scottsdale, Arizona and led by Michael Zarola, Land Advisors Capital specializes in establishing strategic financial relationships with landowners, homebuilders, land developers, commercial developers, and capital providers nationwide. They advise and connect land and capital clients to arrange equity, acquisition, financing, joint venture equity, and recapitalization opportunities.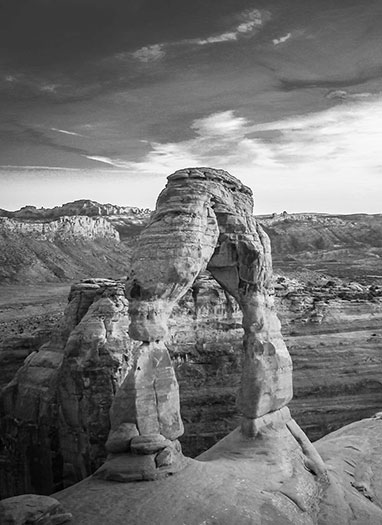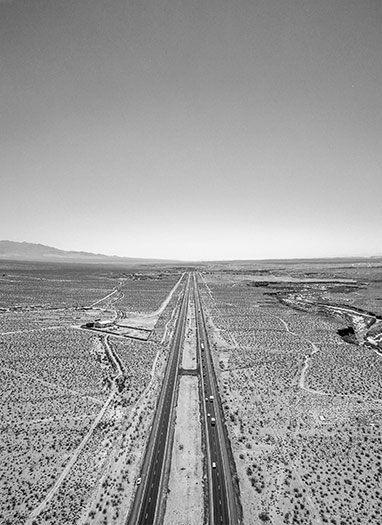 FOCUS + TENACITY
It takes perseverance to navigate the complex nature of raising capital, so we dig up the dirt every day to make these complicated transactions easy for you, wherever business takes you.

We have established relationships and development new strategic partnerships seeking real estate investments.

We have exclusive access to granular data at the division level to ensure comprehensive underwriting, valuation, and advisory services.

We provide a multifaceted approach to capital funding opportunities in desirable real estate assets.